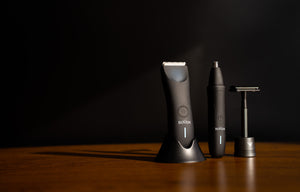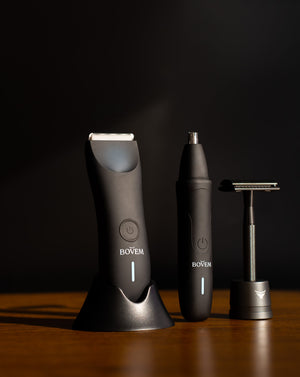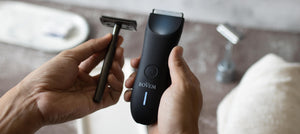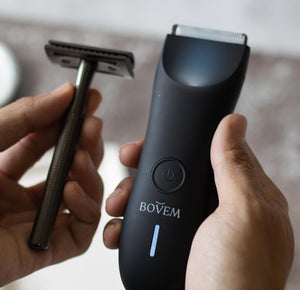 All products are carefully pieced together and designed with intention and obsession to tailor the suave, modern-day man.
Over 10,000 Happy Balls And Counting
★★★★★

The best thing I ever bought. Gets the job done and I haven't had any problems with it. My boys have never felt so comfortable. Couldn't imagine a better product.

Ezekiel P.
★★★★★

I felt like I was roaming through Jumanji before when doing the old 5 knuckle shuffle. Now it's like the grass around the leaning tower of Pisa, Thanks BOVEM!

Jeth D.
★★★★★

Such an awesome tool. It's really worth the price and I know it will last for a long time. It has a great design, great colour and neat appearance. This is my personal care tool and it really exceeds my expectations!

Richard D.
★★★★★

Game changing trimmer. I am enjoying this very much. Using it before each date to keep myself fresh and clean. It's so easy to use, just amazing,

Jim C.